School has been out for a while now and quite possibly you may be ready for a little help keeping the kiddos entertained. Here are a few tried and true boredom busters. Go ahead and give them a try and let us know what you think.
Boredom Buster #1 – DIY Foam Paint
Learn how to make a foam paint from just 3 ingredients you may have ready and waiting at your house. Round up shaving cream, craft glue and some food coloring then pop over to
Dabbles and Babbles
for the easy instructions.
Boredom Buster #2 – Batting Practice
Autie over at icandy-handmade.com orchestrated an amazing baseball birthday party for her son Max that will totally wow you. Do not miss the party pictures. With the temps reaching close to the 100 F mark this week, what could be a more fun way to cool off than with Autie's water balloon batting practice?
Batter up….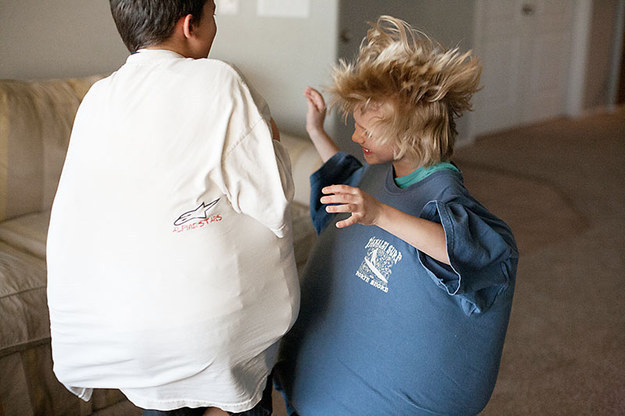 Boredom Buster #3 – Sumo Wrestling
Sumo wrestlers wanted. (for fun) A couple of Dad's oversized T-shirts and pillows – then let the fun begin! Check out the proof in pictures at all for the boys blog.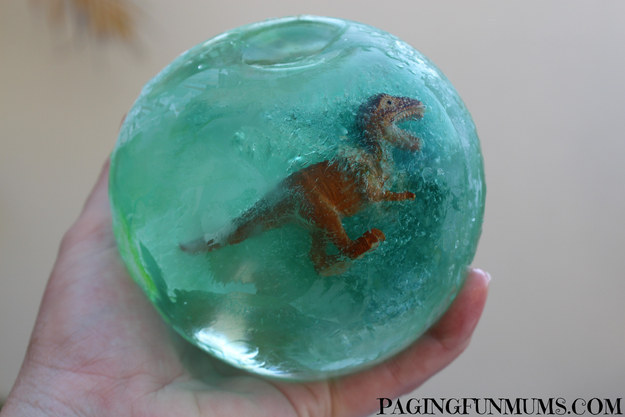 Boredom Buster #4 – Frozen Dinosaur Eggs
It looks like a great week for some frozen dinosaur eggs. Paging fun mums gets the credit for this "cool" boredom buster.
Boredom Buster #5 – Rainbow Bubble Snakes
Housing a Forest has a new twist on blowing bubbles and creating some colorful rainbow snakes. This is another boredom buster with items you most likely have at your house.
We invite other ideas for Summertime Boredom Busters.
Save